SPORTECH & HURRICANE COMPONENTS
Sportech is a premier forming and welding company with experience in aluminum, steel, chromoly, exotics and more.
We serve the sporting goods industry, the automotive aftermarket, truck & trailer, machine and equipment, and medical industries.
We are a recognized leader in the fabrication
of bicycle frames and components, like:
BMX
Triathlon
Seat Posts
Derailleur Pulleys
Road and Mountain Stems
Cross Country and Downhill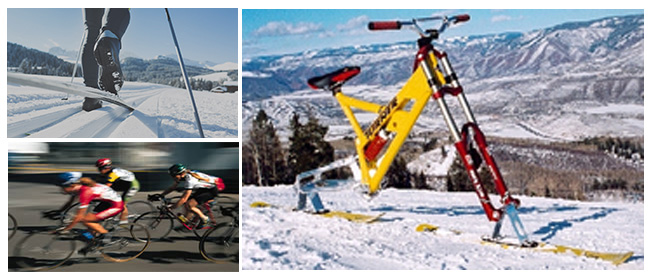 Allied/Sportech is also a distributor for Hurricane Components Fork Ups, a device used to secure bicycles to roof-top bicycle carriers. Visit our website for more product information.
We help you meet your product's demands with prices that are below your competition.
At Allied we are your working partner! Our success is measured by your success!